Founded in 1932 by Paul W. Walter and D. Rusk Haverfield, Walter | Haverfield LLP prides itself on maintaining an enduring tradition of Midwestern values of honesty and professionalism combined with effective, aggressive representation. The firm skillfully blends the talents, resources and expertise of much larger firms with the intimate, economical approach of long-time family counselors.
Walter | Haverfield focuses its practice on the following major areas:
Corporate Transactions
Education
Intellectual Property
Labor & Employment Services
Liquor Control Law
Litigation Services
Public Law Services
Real Estate Services
Tax & Wealth Management Services
The firm's nationally prominent attorneys are recognized as leaders in their practice areas and frequently write and lecture on timely legal issues. They also hold key leadership positions in a number of bar associations. Many also serve as general or special counsel to a host of communities, public entities and corporations.
Licensed to practice in state and federal court jurisdictions across the country, Walter | Haverfield's attorneys have successfully argued precedent-setting cases at all levels, up to and including the U.S. Supreme Court.
Contact
Cleveland, OH
Walter | Haverfield LLP
The Tower at Erieview 1301 East 9th St., Suite 3500
Cleveland, OH, 44114-1821, USA
Tel:
+1 216 781 1212
| Fax: +1 216 575 0911
Ohio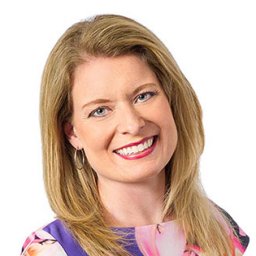 Ohio

Avon, OH

Avon Pointe 36711 American Way, Suite 2C

Avon, OH, 44011-4061, USA

Tel:

+1 440 652 1160

| Fax: +1 440 652 1170

Ohio

Columbus, OH

175 On the Park 175 South Third Street, Suite 290

Columbus, OH, 43215, USA

Tel:

+ 1 614 246 2150

| Fax: +1 614 246 2169

Ohio

Mayfield Heights, OH

6120 Parkland Boulevard, Suite 100

Mayfield Heights, OH, 44124, USA

Tel:

+ 1 440.605.6660

| Fax: + 1 440.605.6666