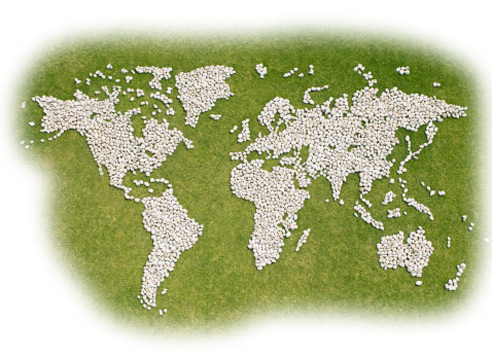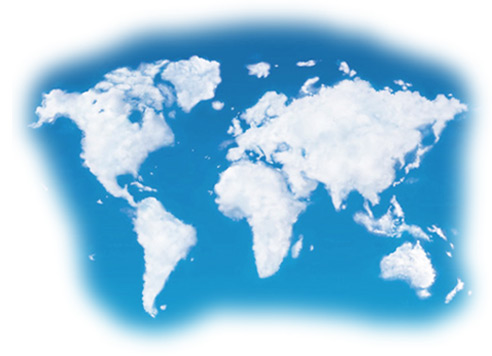 Welcome to a Network of
Independent Law Firms
Lexwork International is a trusted referral network of midsized, independent law firms in major cities located throughout the Americas, Europe and Asia.
As members of Lexwork International, firms have the opportunity to assist each other in better serving their clients' needs when issues arise outside their own practice jurisdictions. Through this network of more than 2600 attorneys globally, this can be done in a cost-effective manner without incurring unnecessary expenses to the client.
Many clients recognize that a network of high quality midsized law firms offers a first-class, cost-effective alternative to large international law firms and prefer the personal referrals that our network members provide.
News