Sfera Legal is a project that combines history, experience, talent, energy, youth, and a very distinctive way to position ourselves in the legal and business markets.
Sfera Legal is one of the few law firms that is not identified by the names or surnames of its partners but is determined to be recognized and praised by the talent and skills of each one of its members. We want everyone in the firm to feel an essential part of the project. Sfera Legal has resulted in a reality that combines leadership, innovation, and excellence. Regardless of the fact that our consolidation process took place 8 years ago, our talent is already being recognized as a firm and as individual professionals, by international legal directories such as Chambers Latin America, Latin Lawyer, International Financial Law Review, and Legal 500 Latin America.
We are located in Costa Rica, Nicaragua, Honduras and New York, and we offer solutions in over 20 legal areas.
Read more about us: https://www.sferalegal.com/
Recognition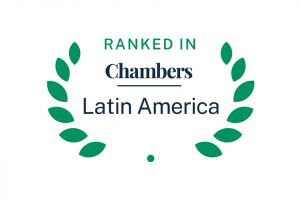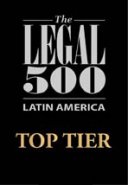 Contact