Nusantara Legal Partnership ("NLP") is a premier boutique law firm based in Jakarta, Indonesia. Established in 2018, we thrive on providing in-depth advisory and representation in a comprehensive range of legal services tailored to each client's across all industry sectors.
Our team consists of highly skilled lawyers with proven experiences and having the ability to cater the clients' legal needs.
NLP provides services in the following core practices:
– General Corporate & Commercial Law;
– Merges & Acquisition;
– Foreign Direct Investment;
– Banking, Finance & Fintech;
– Technology, Media & Telecommunication;
– Labour, Employment & Industrial Relations;
– Property & Real Estate;
– Insurance;
– Pharmaceutical;
– Intellectual Property;
– Commercial Litigation & Dispute Resolution.
Recognition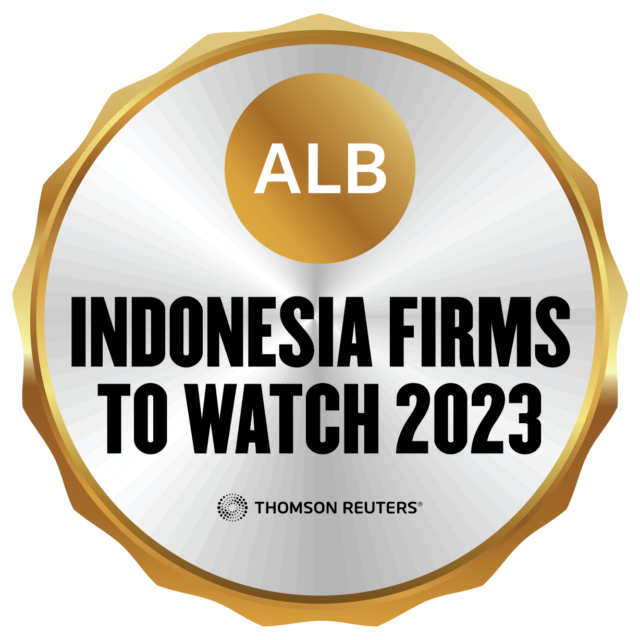 Contact
South Jakarta
Nusantara Legal Partnership
Jl. Jend. Sudirman Kav. 45-46, Sampoerna Strategic Square, North Tower, Level 14
South Jakarta, DKI Jakarta, 12930, Indonesia
mail@nusantaralegal.com
Tel:
+62 215 098 0355