Martinot Abogados is a business law firm which provides with the highest quality legal advice in Lima, Peru. With a solid and renowned corporate practice, the firm provides services in mergers & acquisitions, insolvency & bankruptcy and financing as well as in other business-related matters such as antitrust, labor and employment, data privacy, consumer rights, intellectual property, taxes and advertising.
With a client focus approach and a business-oriented mindset the firm advises corporations, financial institutions and high net-worth individuals in matters related to Peruvian law and business regulations in Perú. Extremely experienced with international clients who require understanding of Peruvian law matters in a simple and straight forward manner stressing similarities or differences with their own regulations and jurisdictions, either under civil or common law. As Peru is becoming a gateway to Latin America a strong network with the most reputable law firms and accounting firms in the region is available for global companies interested in entering the region for business.
The firm performs in a wide array of industries such as mining, energy, capital markets, private equity, agribusiness, fisheries, pharmaceutical, logistics, real estate, retail, hospitality, aviation, insurance, technology & media. Also, with the rise of new technologies and business models legal services for fintech and start-ups are also on demand and the firm has had its share of experience in the industry.
Members of the team are not only highly trained in legal matters but are also business savvy, and therefore interested in knowing and understanding the businesses of the firm´s clients not only to provide timely and sound legal advice but also to anticipate problems and work on solutions preventively rather than reactively. Long term relationships are the norm when it comes to client retention. Long term relationships allow to accumulate and preserve "institutional knowledge" of the client and therefore build a data bank of relevant matters which will later be useful to analyze matters, risk assessment and identify sensitive issues for the client.
Martinot Abogados aims to be not only a trusted advisor but a business partner who talks straight, thinks out of the box and provides solutions.
Recognition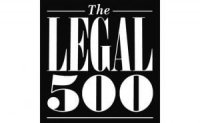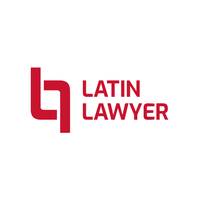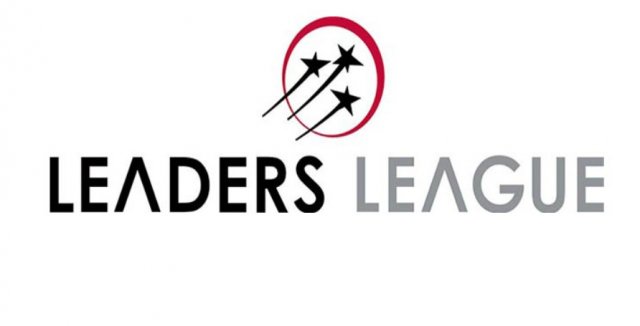 Contact
Lima
Martinot Abogados
Avenida Canaval y Moreyra N° 480, Suite 10-B, San Isidro
Lima, 15047, Peru
Tel:
+51 1748 2288