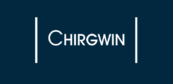 About us
We are a dynamic and innovative law firm created by lawyers with vast experience and recognized capabilities in their respective areas. In its ten years of history, the firm has specialized in commercial law, providing legal services of excellence to a wide range of companies with a great diversity of legal needs. We work both with Chilean companies with local and/or overseas requirements and with international companies with interests in Chile.
History
The law firm was founded in 2009 as a globalized but boutique law firm seeking to innovate in the aspects of law practice that were perceived as deficient. The firm began with one lawyer and two clients, and currently has more than 10 professionals and over 60 clients from more than 15 countries. It enjoys significant prestige within the Chilean legal market, particularly in international corporate law and complex litigation.
Philosophy
We recognize that Festina Lente identifies the actual legal needs of clients and that their specific requirements must be met at a reasonable cost and within reasonable time frames. We believe that quality work requires proximity to our clients to gain their special trust, as well as specific knowledge of their business area. We therefore strive to work as closely as possible with our clients to provide excellent service without bureaucracy. We want our clients to feel privileged to have us as their lawyers.
Work Style
We are available to our clients 100% of the time, and we work with enthusiasm and dedication. We believe in having a limited number of good clients to provide a true service of excellence. We rely heavily on avant-garde technological tools that allow us to effectively add value and lower costs for our clients.
We are absolute enemies of bureaucracy and wasted time. We are engaged solely in the practice of law. We do not sell commodity legal services, nor do we compete on price. We get the job done quickly, with personalized, innovative, and quality service.
Recognition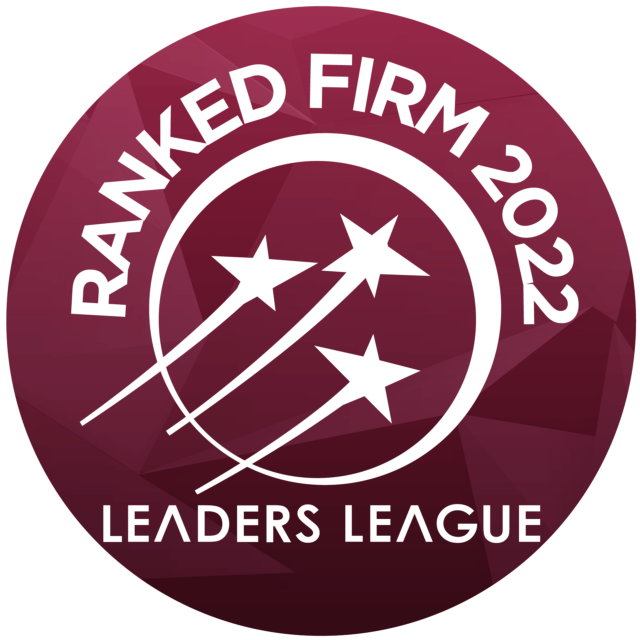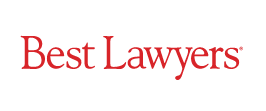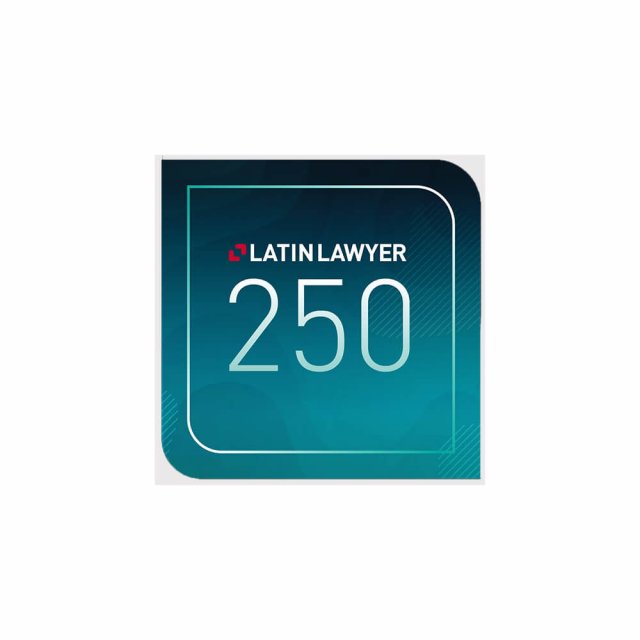 Contact
Santiago
Chirgwin
Av. Nueva Tajamar 481, 21st Floor, Suite 2102 World Trade Center, South Tower
Santiago, 7500099, Chile
info@chirgwin.cl
Tel:
+56 224 290 850
| Fax: +56 224 290 860