Our Firm
We are a passionate team of lawyers whose combined expertise, talent and professional responsibility continue to enhance the original values that inspired us to choose our profession.
Creativity, commitment and intellectual honesty are key to our building trusted long-term relationships, with both local and international clients.
Our Mission
To legally assist our clients and protect their interests. To anticipate conflict and minimise risk with efficient solutions, experience and knowledge in diverse areas of law.
Our Vision
To be recognised as a reference for the legal services we provide, for our personalised approach and professional excellence.
To expand our contribution to the community in accordance with the UN´s Sustainable Development Goals for a more just and peaceful world.
Recognition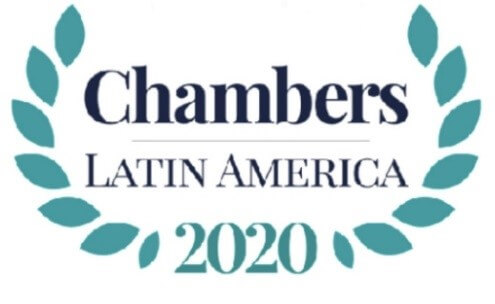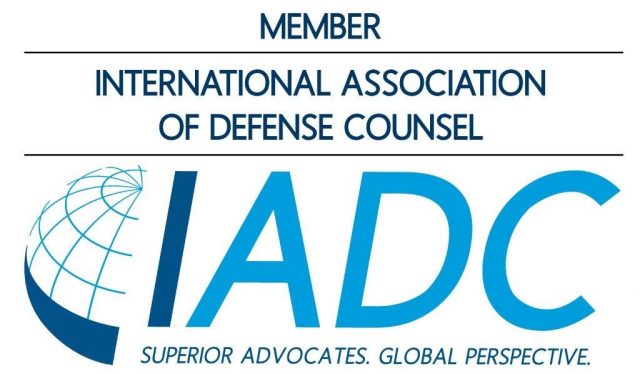 Contact