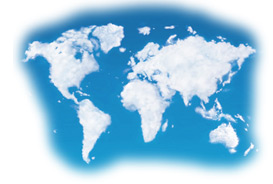 News
Lund Elmer Sandager
June 30, 2017
Gudula Goscomb
Reconor acquires Lotra
Reconor, who specializes in recycling and processing of waste and soil etc., acquires Kolding-based Lotra. Lund Elmer Sandager's M&A-team, led by Partner, Attorney Jacob Roesen and Attorney Sebastian Rungby, assisted Reconor in connection with the acquisition.
R e a d m o r e a b o u t t h e t r a n s a c t i o n :
https://realdeals.eu.com/news/2017/06/05/agilitas-reconor- acquires-lotra/
http://www.transportmagasinet.dk/article/view/497137/reconor_o ref=rss#
Jacob Roesen (Partner, Attorney)
http://les.dk/en/employees/jacob-roesen
Jacob Roesen advises on corporate, legal affairs and acts as a sparring partner with excellent analytical skills and he understands your business, including both commercial potential and legal challenges.