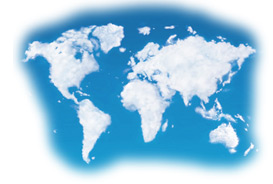 Publications
Is Software Still Patent Eligible?
January 4, 2016
Timothy W. Menasco, Esq.
One of the first questions asked by any U.S. patent examiner when reviewing a new patent application is whether the subject matter the inventor is trying to protect is patent eligible. Can the invention be patented, or is it excluded from patentability?