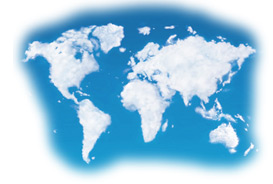 Publications
Google: Right to be forgotten
June 16, 2014
Penny Bygrave, Bircham Dyson Bell LLP
In a landmark ruling against Google last month the CJEU ruled that individuals have a 'right to be forgotten' under certain circumstances.
Summary
If an internet search against a person's name produces links to websites that contain information that is inaccurate, out-of-date or irrelevant (or no longer relevant since first posted), the person concerned can ask the search engine to remove the link. This is so, even if publication on the underlying website is entirely lawful.
The search engine will be required to remove the link to the page from the search results unless there are particular reasons justifying the public interest in continued access to the information. If the search engine does not remove the link, the person has the right to take the request to the national supervisory authority (in the UK the Information Commissioner's Office).