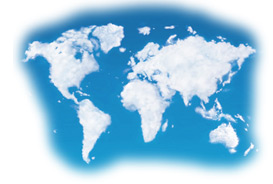 News
Work Hard…Play Hard
November 15, 2013
Nelligan O'Brien Payne's firm band the Nellotones launches new CD in support of Orkidstra, a music program for children aged 5 to 15 in under-served areas of Ottawa.
On Tuesday, December 3rd,  iphones and briefcases will be ditched for microphones and instruments, when the Nellotones take the stage at the Mercury Lounge in Ottawa for a benefit performance supporting Orkidstra. Band members include lawyers Leanne Storms (vocals), Sean McGee (keyboards and piano), Steve Waller (drums, percussion), and good friend Doug Gilchrist (guitar).
All proceeds from this show and the sale of the Nellotones' CD "In Play" will be donated to Orkidstra.