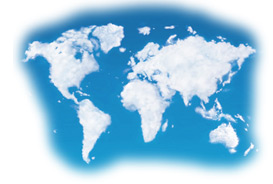 News
Sherin and Lodgen Ranked in Best Law Firms 2014
November 15, 2013
Sherin and Lodgen LLP
Sherin and Lodgen was ranked by U.S. News Media Group and Best Lawyers in the 2014 "Best Law Firms" rankings.
Sherin and Lodgen 2014 Rankings:
National Rankings:

Tier 3
Metropolitan Rankings:

Tier 1: Boston
Tier 2: Boston
Commercial Litigation
Legal Malpractice Law – Defendants
Environmental Law
The fourth edition of these rankings features law firms given consistently impressive performance ratings by clients and peers. Achieving a high ranking is a special distinction that signals a unique combination of excellence and breadth of expertise. The rankings, presented in tiers, showcase more than 10,000 law firms ranked nationally or by metropolitan region.
Additionally, six Sherin and Lodgen attorneys were selected by their peers for inclusion in the Best Lawyers in America 2014: