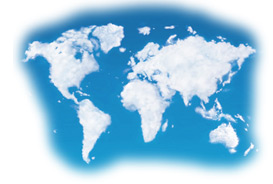 News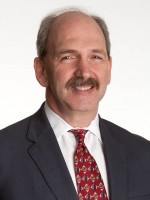 Sander A. Rikleen joins Sherin and Lodgen LLP
April 11, 2014
Sherin and Lodgen LLP
Sander A. Rikleen has joined Sherin and Lodgen as a partner in the firm's Litigation Department. Sander's practice includes a wide variety of commercial trial work, with considerable experience in real estate litigation, securities arbitrations, and appellate work. He has more than 36 years of trial experience in the state and federal courts and in the FINRA (formerly NASD and NYSE) and AAA arbitration forums.
"We are delighted to welcome Sander to the firm. He is a superb trial lawyer. We have known of his capabilities for quite some time," said Ronald W. Ruth, Managing Partner of the firm. "Sander also is an outstanding member of the Bar. He personifies the image of a lawyer as a leader in the community, providing wise counsel and pro bono service to many civic and religious organizations, in addition to clients. Sander adds capacity and depth to Sherin and Lodgen's already strong litigation team."
Learn more about Sander by reading his bio.