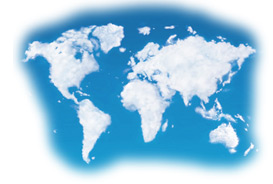 News
Nelligan O'Brien Payne's New Blog – Legal Crossroads
November 15, 2013
Legal Crossroads is a blog published by Nelligan O'Brien Payne LLP. Through our posts, we provide timely and insightful commentary on socio-legal issues around the world from a Canadian perspective.
Canada is a diverse culture with an expanding voice where different views and opinions are respected and valued. The purpose of this blog is to raise awareness and create a framework for discussion around issues that affect Canadian lives.
We hope to accomplish this goal through our contributors' balanced commentary on big picture items such as human rights, access to justice, freedom of expression, privacy and many more issues at the legal crossroads.