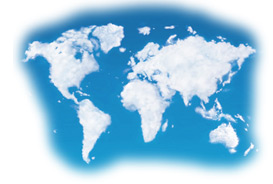 News
Lund Elmer Sandager
June 30, 2017
Gudula Goscomb
Azelis acquires leading Danish food distributor LCH A/S
Azelis, a global specialty chemicals distributor, strengthens its Nordic position significantly with the acquisition of LCH A/S including its Turkish subsidiary, Inno Gida. Lund Elmer Sandager's M&A- team, led by Partner Nicolai Fløe Jørgensen and Attorney Sebastian Rungby assisted Azelis in connection with the acquisition.
R e a d m o r e a b o u t t h e t r a n s a c t i o n :
https://www.azelis.com/da/news-events/corporate- news/article/azelis-establishes-a-leading-position-in-the-nordic- food-distribution-market-with-the-acquisition-of-lch-a-s-557/
Nicolai Fløe Jørgensen (Partner, Attorney)
http://les.dk/en/employees/nicolai-floe-jorgensen
Nicolai Fløe Jørgensen specializes in M&A and corporate law. Nicolai advises on company affairs, reconstructions, foundations law, contracts, succession and employment law.