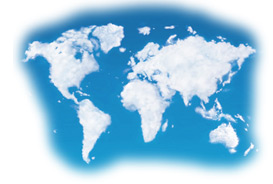 News
Jerald David August Named to Planning Committee of NYU Annual Tax Controversy Forum
March 26, 2014
Jerald David August, partner with Fox Rothschild LLP and chair of the firm's Taxation & Wealth Planning Practice, has been appointed to serve on the Planning Committee for the New York University – School of Continuing and Professional Studies – 6th Annual Tax Controversy Forum.
The Forum, to be held on June 20, 2014 at the Crowne Plaza in Times Square, will feature interactive presentations delivered by experienced practitioners on a broad range of issues regarding tax audits and tax litigation at all levels.
The Forum aims to encompass the timeline of controversy work: from planning for the examination of a return and audit and administrative appeals processes, to litigation techniques and strategies. Panelists representing both taxpayers and the government will share views on the latest issues and perspectives on tax controversies.
August, who practices out of Fox's Philadelphia and West Palm Beach offices, has a nationally recognized reputation for his experience in taxation, particularly in federal income taxation, including corporate and partnership taxation, international taxation, federal transfer taxation, tax litigation and tax controversy, including trials before the United States Tax Court, the United States Court of Federal Claims and applicable Federal District Courts and appellate argument before the Eleventh Circuit Court of Appeals; and estate planning for owners of closely held businesses and high net worth individuals.