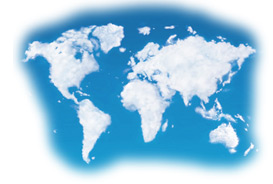 News
Höcker Advocaten welcomes new colleague
November 12, 2015
Kees van de Meent, Managing Partner Höcker Advocaten, Netherlands
On 10 November 2015, Erika Marseille, a registered accountant and business economist, joined Höcker Advocaten. Erika brings exceptional talent to the firm: She is not a lawyer, but instead a financial specialist.
As a registered accountant and business economist, Erika will provide an extensive array of services for us. For instance, she may get involved in complex numbers-related issues in fraud cases and insolvency proceedings, as well as in appointments of colleagues by the Enterprise Division of the Amsterdam Court of Appeal. The wide-ranging legal expertise within Höcker and Erika's financial skills will make for a powerful combination.
For the time being, Erika will remain responsible at AkzoNobel for external and internal financial reporting, analysis and forecasts, including budgets, and will still hold several ancillary positions, such as membership in the Dutch Accounting Standards Board. Her work at AkzoNobel will be phased out in the coming months in mutual consultation.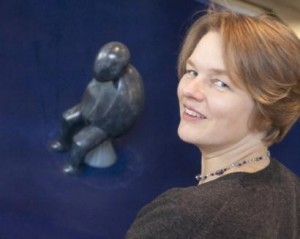 Höcker's lawyers are very pleased about Erika's joining us. She will add something special to our services and will be a good fit in every respect with our firm, which has been distinguished for years by its top-quality, unique range of specialisations.