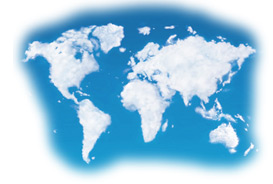 News
Höcker Advocaten: International recognition for Cathalijne van der Plas in the Legal 500
April 9, 2015
Höcker's Civil fraud & International asset recovery practice is mentioned as 'Leading Firm' in the latest edition of the prestigious international directory Legal 500. In this jurisdiction the expertise of Cathalijne van der Plas did not pass by unnoticed: she is listed as a "recommended lawyer".
The Legal 500 about our expertise:
"A member of the ICC's FraudNet, Höcker advises victims of fraud on asset recovery and investigations. Senior associate Cathalijne van der Plas is recommended."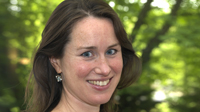 On the website of Legal 500 you can read the full report.