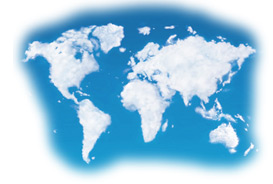 News
Höcker Advocaten: four new associate partners
April 30, 2015
Höcker Advocaten
Höcker Advocaten has high expectations of its lawyers. This has resulted in a new role for four talented lawyers within our firm.
As of 1 May 2015 the following people will be associate partners at Höcker Advocaten:
• Marnix van den Bergh (corporate law, transactions, commercial contracts),
• Joep Meddens (advertising law, intellectual property),
• Cathalijne van der Plas (corporate litigation, civil fraud & asset recovery, private international law) and
• Martyn Top (employment law and participation & co-determination).
In this new role they will focus on building up their practice, expanding their expertise and further developing their entrepreneurial skills. All the facilities available at our firm will be at their service. They will be further supported by the enthusiasm, expertise and experience of their colleagues.
With these appointments and by filling some vacancies, Höcker is confidently looking forward to a period of development and growth.