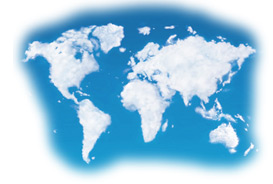 News
Höcker Advocaten expands its transaction practice
March 17, 2015
Höcker Advocaten in Amsterdam has appointed Matthijs Brons  as a partner. Matthijs joined the transaction practice group on 1 March 2015.
Matthijs Brons is an experienced lawyer who specialises in corporate transactions. He negotiates and advises on commercial contracts, joint ventures, management buy-outs, restarts, participations and shareholders' agreements and he handles mergers and acquisitions. In addition, Matthijs litigates on a wide range of corporate and civil law disputes. Matthijs also frequently advises start-ups.
Matthijs represents large and medium-sized companies, shareholders, directors and investors and he often works for parties active in the fields of marketing, media, internet, software and business services.
Matthijs Brons: "I started out as a lawyer at Höcker Advocaten in 2004. After five years at Höcker, I got the opportunity to spread my wings and I began my own law firm with a few lawyers I knew well. I take that valuable experience back to my old nest.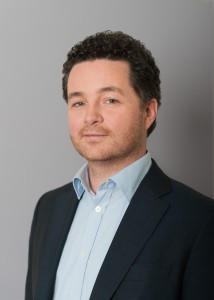 In view of my growing practice this is the logical next step for me. Höcker Advocaten has a solid team of transaction specialists that handle interesting deals. My clients and the way I work are a good match with Höcker. Together with Marc Wolters, Paul Jongen and Marnix van den Bergh I can offer a wider range and services of an even higher quality."
Kees van de Meent, managing partner of Höcker Advocaten: "We are delighted to welcome back Matthijs Brons. He will strengthen our transaction practice, and offer us the consolidation we were looking for. Now that our economy is slowly recovering, we have noticed that our clients are increasingly calling in the assistance of our transaction specialists. The arrival of Matthijs allows us to provide even better support to our clients in their ambitions."
About Höcker Advocaten
Höcker Advocaten has provided companies with advice and litigation, specialising in a wide range of legal areas, for over 25 years. Our 35 lawyers work for multinationals and medium-sized companies both in the Netherlands and abroad. Höcker Advocaten has an excellent reputation in the field of complex dispute resolution and transactions (including cross-border transactions).