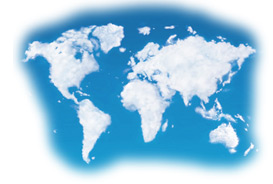 News
Gugushev and Partners move to new offices
October 7, 2015
Dear colleagues and friends,
As of September 2015 we want to let you know that the office of Gugushev and Partners Law Office has a new address: Business center Aksakov, 11A Aksakov street, floor 5, office 3, Sofia, post code 1000, Bulgaria. Located in the very centre of the capital, our new office meets the most modern technological requirements, including modern IT infrastructure, meeting rooms, control access and reliable conference network. In the same building we also have based the office of Gugushev Finance and Accounting, which facilitates all of our clients, who are using our legal services, along with those of our financial, accounting and tax experts.
Gugushev and Partners Law Office will always strive to offer its clients the highest quality consulting services, which is the reason why we are constantly expanding our team with new professionals and strive to follow the latest trends in the field of legal services.
You are most welcome to visit us !