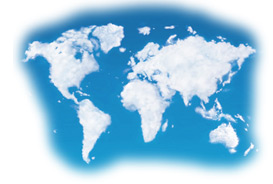 News
Fox Earns Americas M&A Atlas Award
November 18, 2013
October 30, 2013
Fox Rothschild was named a recipient of the 2013 Americas M&A Atlas Award for its representation of Met-Pro Corporation in its $210 million acquisition by CECO Environmental Corporation.
Presented annually by Global M&A Network, LLC, this award honors the best value-generating deals from North and South America.
A team of Fox attorneys, led by Jeffrey H. Nicholas, Vincent A. Vietti, Lauren W. Taylor and Alexander J. Tablin-Wolf, represented Met-Pro Corporation from start to finish in all aspects of the transaction, including the negotiation of the merger agreement, the preparation of the joint proxy statement/prospectus for the special meeting of shareholders and in the many details of the closing.
Abraham C. Reich
215.299.2090
areich@foxrothschild.com