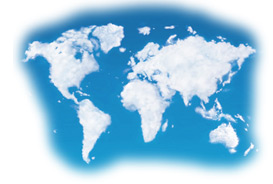 News
Foster Swift Provides Legal Essentials Export Training for Companies New to Exporting.
March 8, 2017
The Michigan Economic Development Corporation awarded a contract to Foster Swift Collins & Smith, PC to provide "Legal Essentials to Export" Toolkit training for qualifying Michigan companies that are new to exporting or are growing export operations. The training covers three areas: 1) International Intellectual Property Protection, 2) Foreign Business Partners and 3) Export Control Overview Compliance Training.
Foster Swift Attorney Jean Schtokal heads up this program. To date more than 50 companies have completed one or more of the training modules.
For more information contact Kim Hafley at khafley@fosterswift.com or 517-371-8112