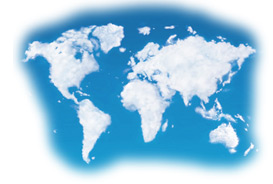 News
For the fifth straight year, we are highlighted in the magazine Análise 500
December 19, 2013
The survey of the most admired law firms and lawyers carried out by Análise 500 among clients is considered the most important such ranking in Brazil.
In 2013, we were considered one of the most admired firms in the general ranking, with recognition for overall excellence.
The Tax, Labor, Environmental, Civil, Consumer and International Trade areas obtained special mention. We were also indicated as one of the leading firms working for clients in the Communication, Construction & Engineering, Education, Electric Power, Machinery & Equipment and Pulp & Paper Sectors.
The Partners Luiz Gustavo Bichara and Fábio Lopes Berbel were named as among the most admired Brazilian lawyers in the Tax and Labor/Social Security law areas, respectively.