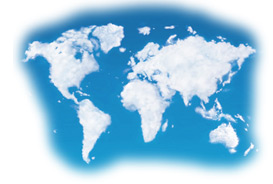 News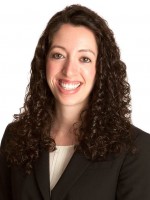 Beth A. Goldstein joins Sherin and Lodgen's Real Estate Department
June 4, 2014
Sherin and Lodgen LLP
Beth A. Goldstein has joined Sherin and Lodgen as an associate in the firm's Real Estate Department. Beth represents buyers, sellers, developers, and lenders in the sale, acquisition, financing, development, and leasing of commercial real estate throughout Massachusetts and New England.
Prior to joining Sherin and Lodgen, Beth was an associate at Smith Duggan Buell & Rufo LLP. While in law school Beth completed a voluntary pro bono pledge, signifying 40+hours of pro bono legal work. Beth is fluent in Spanish.
Read Beth's biography and connect with her on LinkedIn.